Today is the final deadline for 15th KIAF entries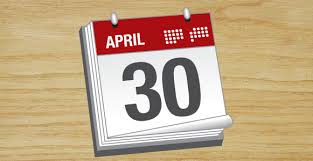 April 30th is the last day to complete all entries for 15th Kyiv International Advertising Festival.
KIAF is open to all creative, marketing, communication and media agencies, advertisers, clients, design or production houses, TV houses from 36 countries of New Europe.
Attention! When you finish completing of entries, please request an invoice for payment. Because entries are accepted to participate only after a request account.
Information on all our jury members is available http://kiaf.com.ua/jury/1

The main event of 15th KIAF - Awards Ceremony - will be held in Kyiv on May,30th at National Sports Complex «Olimpiyskiy». And we invite you to attend this event! More information is here http://kiaf.com.ua/en/participation/accred

To participate in 15th KIAF, please, register now on the festival site. If you have any questions, please contact the Organizing Committee: festival@adcoalition.org.ua (Kate Grabovska) and project@adcoalition.org.ua (Olga Podgorskaya).